When Manufacturing Giant AB Volvo (VOLV: $36B sales) – maker of Truck, Aerospace, Bus, Boating, and Construction equipment – wanted to build their own IT BPM function, they turned exclusively to Process Core Group to provide the nuts-and-bolts planning, recruiting, training, mentoring, and process project piloting for North American and European Teams. They also turned to Process Core Group to help them craft research and communication to firm sponsorship in BPM across the company, in Operations teams as well as the IT function.
 

We supported half-a-dozen major programs from integration of Volvo Truck/Mack/Renault to optimization of Volvo Bus and Volvo Aerospace supply chain operations as part of the initial training and deployment of their program, creating a platform for success as they rolled out throughout the enterprise.
"It was just like PCG predicted it – the demand for process optimisation resources grew faster then we can grow the team" — Volvo Global Project Sponsor
Volvo's team grew from two Swedish employees to a dozen internationally placed experts managing on behalf of Volvo Group international, now poised for branching off from IT into a critical strategic operations team.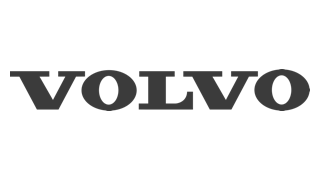 Automotive | Manufacturing | Sweden | Belgium | France | USA | Build-a-Team | Projects | Training | Volvo | Renault | Mack